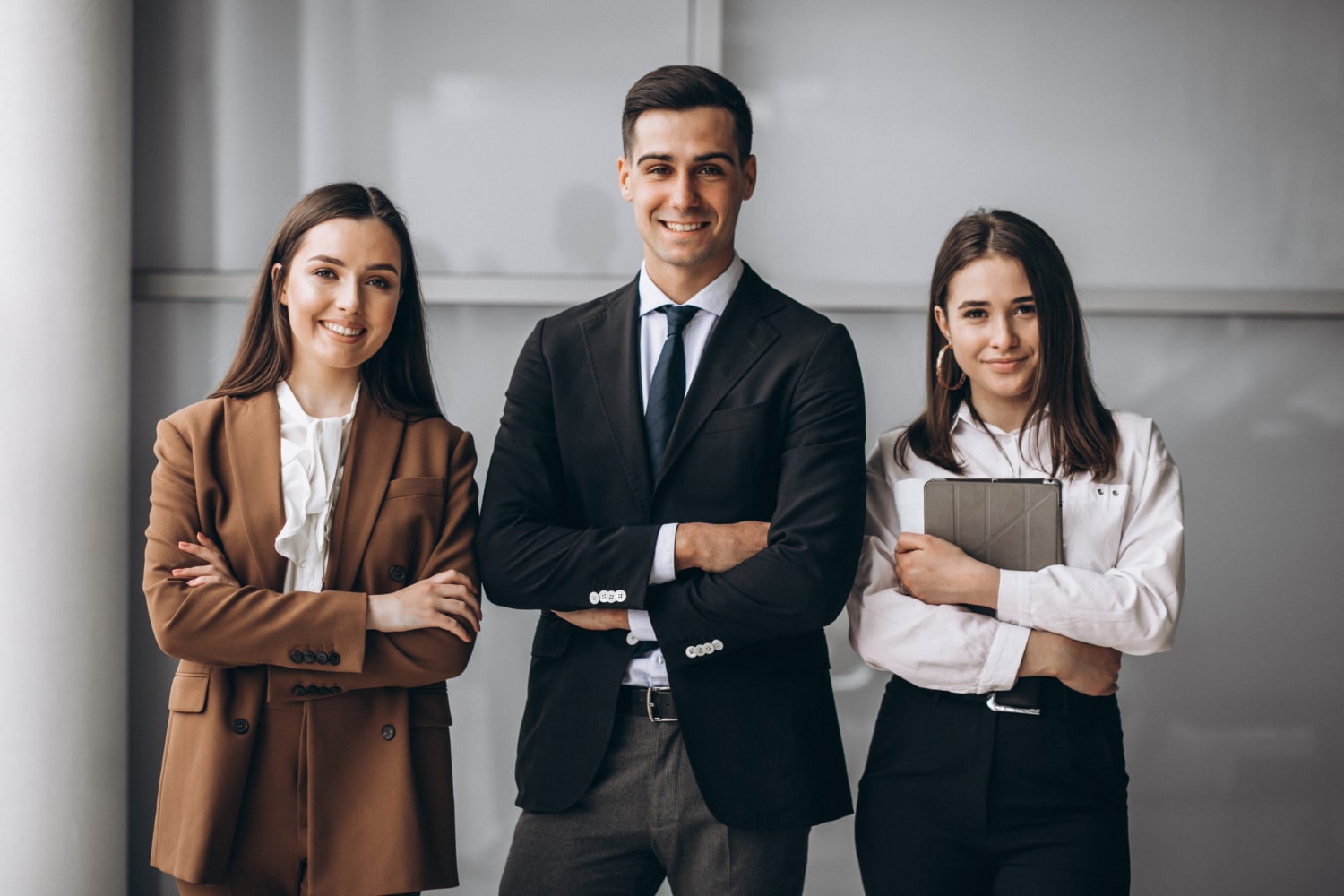 Did you know that, behind the United States and the United Kingdom, Australia has the third-highest population of foreign students worldwide? Seven of the top 100 universities in the world are located in this nation. These prestigious colleges attract students from all around the world who want to earn their degrees there and want to do overseas education.
The cost of studying abroad might be high. But if you plan wisely, you may easily pay for your education on your own and cover both your tuition and living expenses. You can always look into grants and scholarships to get started. But obtaining them is more difficult. But it's simple to obtain part-time work, especially in Australia.
The Australian student visa will also let you work 20 hours per week. And the money you receive will be sufficient to pay for your lodging, meals, and transportation!
What is regarded as a part-time job in Australia?
Students may be employed for late shifts, weekend work, or seasonal jobs and can put in up to 20 hours per week. Part-time work enables them to maintain a sense of reality and to concentrate on social abilities. Students can gain valuable experience from working a part-time job in Melbourne or anywhere else in Australia. They discover a lot from the various people they encounter along the road.
Employment Rights in Australia
If you decide to work while you're here in Australia, you'll have certain rights. Although you can only work a certain number of hours while on a student visa, you still have the same employment rights as other Australians.
You are allowed to work up to 40 hours per fortnight, which allows you to support your living and educational costs. During semester breaks, you are entitled to work an indefinite number of hours. You also receive the following benefits known as the NES (National Employment Standards), which are in addition to the weekly labor cap:
Holidays in public
Yearly leave
Leave for community service
Long-term disability
parental leave and associated rights
Personal caregiver's leave and compassionate leave
A Fair Work Information Statement is provided.
Demands for flexible work schedules
Termination notice and redundancy pay
You must be aware of your legal rights at work. Regardless of the work you do, you should receive a respectable wage. Therefore, be on the lookout for businesses that demand "cash on hand" payment or ask you to labor for unpaid tasks. Additionally, make sure to carefully study any job contracts you sign and educate yourself on the wages and working conditions in your industry.
You should also register a bank account in Australia so that all of your earnings are put there to simplify the employment process. Additionally, to avoid paying excessive taxes, you must apply for a TFN (Tax File Number). A TFN declaration form is typically provided by the employer, but you can also download one online.
How can you find a part-time in Australia?
It shouldn't be too difficult to find part-time jobs in Australia for international students. You are already halfway to obtaining a great part-time job as a student if you have effective communication skills, meet the basic standards, and have the necessary networking connections.
Making an effective CV is the most crucial thing to do when looking for a job. A strong CV helps you land an interview and creates a good first impression of the employer. Many colleges and Australia study abroad consultants ought to offer career programs that help students style and write resumes that highlight their abilities, qualifications, experiences, and interests. Additionally, make sure you have copies of critical records, such as educational credentials, on hand in case Australian companies ask for them.
Where can a student find a part-time job?
Online job listings: Students can search the internet for part-time work. These sites include ApplyDirect, CareerOne, MyCareer, Seek, and Indeed.
References: Students should get in touch with the university's caring department, alumni, or instructors for references for part-time jobs. It will be simple to locate employment in Australia with the assistance of the university community.
Internal Jobs: Students will have access to a variety of part-time positions on campus, including those as baristas, campus ambassadors, fitness instructors, social media assistants, and library assistants.
Where do students work in a part-time job?
If you are a professional studying abroad in Australia, you can apply for and obtain a position that is appropriate for your level of education. In addition, students typically work part-time in the following industries:
Positions in retail sales at supermarkets and department retailers
At pubs, cafes, and restaurants
At inns and motels (both in the kitchens and administration and housekeeping)
Agriculture and similar pursuits
Both telemarketing and sales
Administrative or clerical positions in many businesses
As a tutor for both private students and students at colleges
Australian part-time jobs with the highest pay for overseas students:
Aged care worker – AUD 35 (INR 1,961)
Delivery driver – AUD 20.33 (INR 1,136)
Personal tutor – AUD 20.33 (INR 1,136)
Sales representative – AUD 30 (INR 1,681)
Customer Service – AUD 26 (INR 1,457)
Secretary – AUD 25 (INR 1,401)
Oral Hygienist – AUD 32 (INR 1,793)
Waiter – AUD 24 with tip (INR 1,345)
Personal trainer – AUD 25 (INR 1,401)
Admin Executive – AUD 30 (INR 1,681)
What to keep in mind when looking for part-time work in Australia
A student is not permitted to begin working a part-time job before the start of the semester. He or she might be able to show up a few months or days early but cannot start working.
Students enrolling in a course that routinely requires casework are exempt from this cap.
When the thesis work starts, students who are enrolled in a Ph.D. program or who are from the postgraduate research field may work an unrestricted number of hours. If these students are enrolled in an introductory course, their workweek is capped at 40 hours.
If you meet all the conditions for your studies, you can apply for a post-study work permit in Australia.