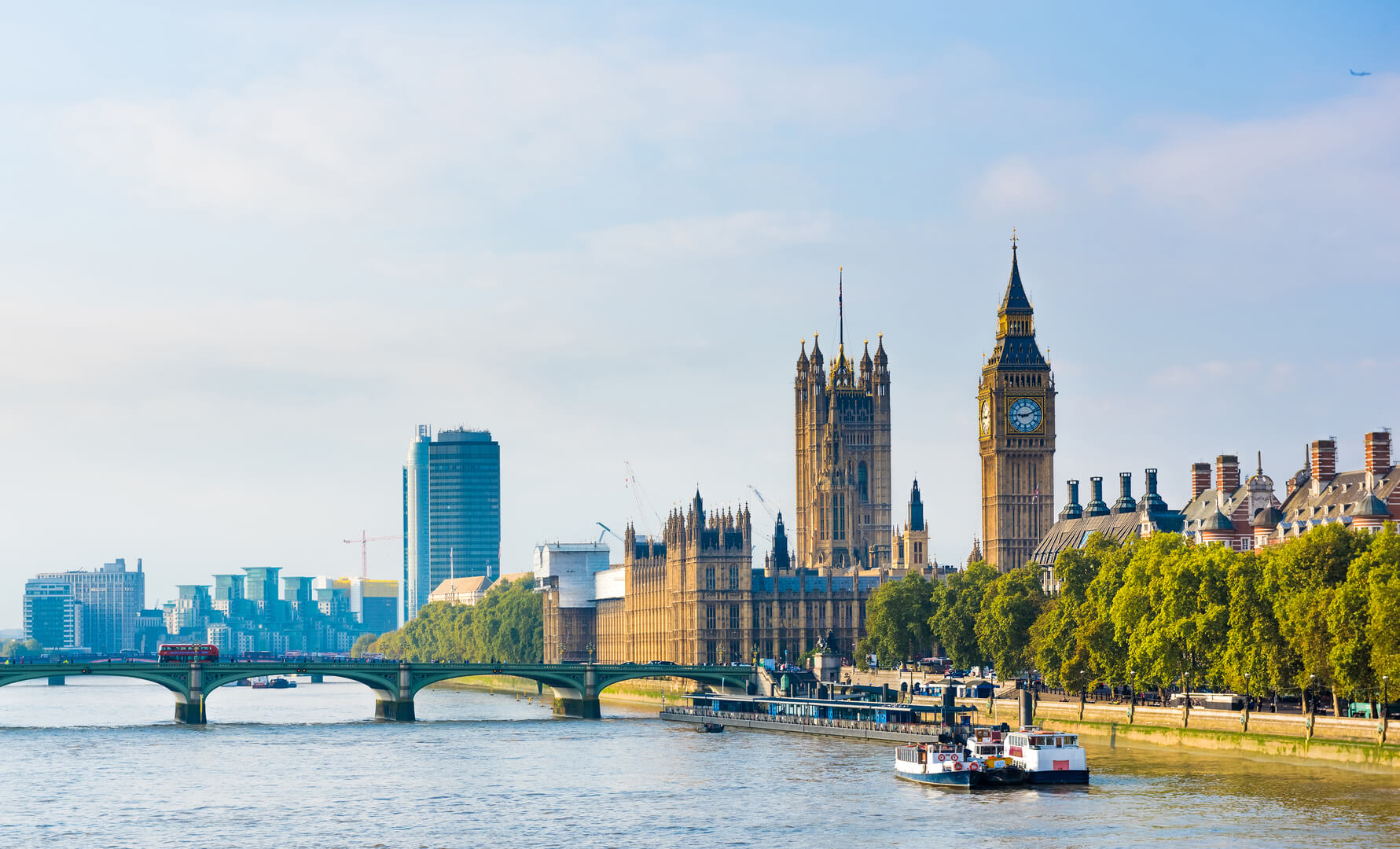 When you think of studying abroad, there is a possibility that you also think about things that could go wrong, things that you cannot go prepared for in advance. This isn't a bad thing as it is giving you an insight into issues that might arise in the future, and some possible solutions as well. Luckily, we live in the age of digitalised now, where everything from a torch to your bank account is only a click away.
Following are some of the apps that you might find beneficial when you go for overseas education in Australia:
Kayak
If you want to book a flight, look for a room, or rent a car, they are all available on K ayak. If you are one of those people who is determined to travel to a destination irrespective of when you make an actual plan, this is one of the best apps for you as it helps set up flight alerts and notifications for constant updates on the availability and cost of your preferred travel choice.
WhatsApp
With over 487 million out of the 2 billion WhatsApp users in India alone, make set the leading country when it comes to WhatsApp audience size. That is also the most popular messaging service worldwide. With constant updates, no ads or payment to be made for using the app, now with its own payment option, WhatsApp is truly doing it like no one else. You can send messages, share images, videos, and make video calls effortlessly to your loved ones with better quality from anywhere in the world. WhatsApp allows sharing clear audio and PDFs effortlessly so as a student, you might also need to share PDFs but don't worry because WhatsApp has your back. you can even make close groups with your friends or families to make it easier to keep in touch with all of them at once.
XE Currency
XE is a global money transfer and currency converter app available in over 120 countries, including Australia. It helps international students see every country's currency value in real-time and compare or convert from one currency to another. Let's say you are shopping and find a beautiful piece of clothing but are not sure if it is worth the amount that you are being asked to pay for it. You can use this app to check the value back in your home country undecided if the amount is worth it or not. Of course, this also applies to other expenses like shopping, travel, and accommodation expenses. Another benefit of using this app is that you can send and receive money anywhere in the world with the help of this app. If you need to send money to anyone back in your home country or receive money from your family this app is a very handy and efficient tool for international students living abroad.
Meetup
If you are the kind of person who likes meeting new people with who you share similar interests, then Meetup is the app for Most of those you. It is a community social app that has many diverse niches, most of which accept international students to meet, help them explore places, and share their own experiences. It is very much possible for you to meet people with very similar interests, become friends, and live together instead of looking for other accommodations.
Mint
Living in a foreign country, you already have several things to be worried about. Make sure that money management isn't one of them. The Mint app is a popular international students' choice when looking for customized money management and budgeting. This app does everything from managing your monthly bills to automated reminders to pay bills on time making it the perfect app for students who are new to living alone especially living abroad. This app also helps international students to come up with a customised budget catering to their individual needs based on their everyday spending and other essential expenses. Not only this the budgeting feature is also a lifesaver when it comes to planning weekly trips with your friends, planning and preparing for solo trips, or any outing where you would not want to consciously pay attention to how much and where you spend your money. Sometimes you just want to calm down and enjoy the little things in life and Mint can help you do that.
Beachsafe
There will be days when you feel overwhelmed with all the academic obligations and stress and all you want is some healing time. Many people say that being on a beach, just looking at the waves go back and forth can be one of the most calming things that nature has to offer. With over 10,000 beaches all over Australia, it would be a shame if you don't visit at least a few of them. The Beachsafe app is created to locate nearby beaches. A very distinctive feature of this app is that it helps you check if a particular beach is guarded by lifesavers as surfing is very common in Australia, and it monitors the real-time security status of all the beaches in the country. Another impressive feature of this app is that it is available in 72 languages which makes it much easier for international students to access and benefit from it.
Airbnb
It is no news that education and travel expenses in Australia are higher than that in India so just gives you a chance to be a little creative with your living arrangement. You might be living on a student budget but you can still find great deals through apps like Airbnb. This app offers a wide range of living options in Australia. You can stay with the locals, enjoy memorable accommodations like small houses, tree houses or even farm stays. It is also a great place if you are looking for travel advice.
Rome2Rio
New to a country and don't know how to get to your destination? Get the Rome2Rio app and travel all over Australia without any worries. This app will help you find trains buses and planes between multiple destinations. It is perfect for those who want to travel the land and look at all the beauty that Australia has to offer.
Studying abroad is a very unique experience with a lot of opportunities. It certainly allows you to see things from a broader perspective. It gives you an insight into various cultures and opens the door to a whole new world. Make sure you are equipped with the right information from the right people to enjoy the best of experience that Australia has to offer. Australian education consultants can provide comprehensive assistance and help you in areas a mobile app can't.