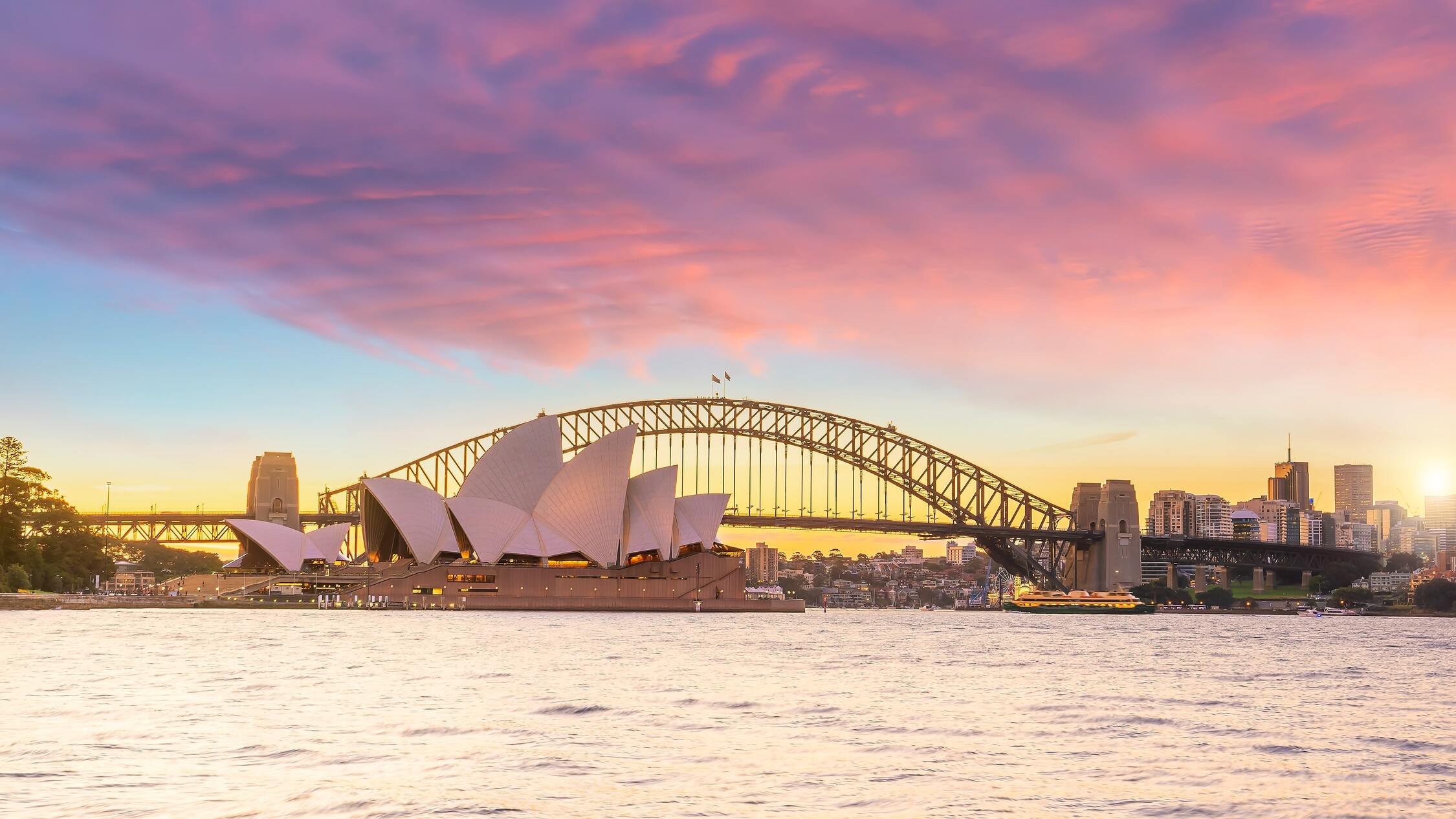 Earlier, when someone would mention Australia, the first thing that would pop in your head was Sydney Opera House or the Great Barrier Reef but Australia has transformed itself into more than just a tourist hub. Australia has become one of the most ideal destinations to study abroad in recent times. Irrespective of the fields everyone wants to get into the best university in Australia.
Masters is the highest level of education in Australia and the universities in Australia for Masters collectively rank well in terms of student satisfaction, employability, quality of life and sense of student community. Australia has 39 universities in total, out of which 37 are government-funded public universities and two private universities.
Among the top universities in Australia for post-graduation are:
The University of Western Australia
The University of Western Australia (UWA) is famous around the world for its excellence when it comes to teaching, learning and research, receiving five stars for its student-teacher ratio in the Good Universities Guide 2020. This esteemed institute provides students with an opportunity to gain a world-class degree and its courses are curated in a way that they give students a competitive edge, offering practical experience as well as valuable skills to succeed in their careers. The flexible course structure simply indicates that students can choose units across different subject areas, combining their personal and career goals, and this allows them to discover interests in fields as diverse as accounting and zoology, human biology and media, and even music and marketing.
Monash University
Monash is well-known for its international vibe, with students from more than 100 different countries, giving you the chance to get to know people from all over the world. This world-class university has a global reputation for its high-quality teaching and research excellence. You can combine your studies with an internship, work placement or volunteer project, which will make you more attractive in the international job market.
Located in Melbourne, a city that is not only among one of the most liveable cities in the world but is also in the top 3 best student cities in the world. Melbourne is known as the cultural capital of Australia and the student life here is just amazing. The university also offers a range of degrees:
Semester (Study Abroad)
Bachelor
Master
PhD
Diploma/Pathway (Academic English)
With more than 170 undergraduate and over 80 postgraduate degrees, Monash offers its students the chance to study a wide range of things. They offer pastoral care, academic support, physical and mental health support and many more tools to help you succeed and thrive. Ranked in the top 60 universities worldwide, with more than 25 areas of study ranked in the global top 50 in 2021, Monash also is ranked 1 for graduate employment in Australia.
Australian National University
At #1 as per QS World University Rankings 2020, the Australian National University (ANU), offers you a gifted and diverse community of original thinkers from around the globe. They have leading-edge academics and researchers, engagement with industry and government decision-makers through internships and a diverse campus community in the heart of the national capital, Canberra.
The educators at ANU are leaders in their fields and will give you numerous opportunities to help you build the networks that will shape your future. With 50 single degrees to choose from, ANU gives you the flexibility to create your own double degree from 750 possible options. ANU encompasses classes, libraries, gyms and cycle paths in close proximity.
The University of Adelaide
The University of Adelaide is steadily ranked in the top 1% of the world's universities and is recognised as a leading research university in the world. Considering how open Australia is to international students, it shouldn't come as a surprise that Adelaide offers international students great opportunities. The students are taught with the guidance and support of exceptional academic staff, working dedicatedly in their chosen disciplines. They also offer numerous opportunities for their students to overcome their financial, social, or geographical barriers to get a world-class education at the University of Adelaide. They offer hundreds of coursework scholarships annually that offer fee reductions of between 15% to 30%.
The University of Melbourne
The University of Melbourne is a public research university that is divided into 10 faculties including building and planning architecture, business and economics, art engineering, education, fine arts and music, medicine, law, dentistry and health sciences, signs and veterinary and agricultural sciences. 50% of its students are international students, showing their openness to diversity as an esteemed and world-renowned institute.
UNSW Sydney
UNSW is a global teaching and research powerhouse recognised by employers and organisations all over the world. They are dedicated to nurturing a generation of forward-thinking graduates to make a positive impact in the world. You receive a truly hands-on and career-focused education. You will discover and work on enhancing your strengths through life-changing experiences, be mentored and inspired, and uncover your full potential. The institute is ranked 43rd overall in the QS World University Rankings 2022. With 6 subjects ranked in the top 20 of the QS World University Rankings by Subject 2021. It is also ranked 27th for employability, in QS Graduate Employability Rankings 2020.
The University of Queensland Australia
The University of Queensland Australia or UQ is consistently ranked among the best universities in the world, and in 2008 was ranked one of the top 50 universities in the world according to the World University Rankings, developing world's-best practice and quality through its associations' strong research and development initiatives, excellent academic programs and affiliations with other internationally renowned universities – a founding member of the leading Australian universities' Group of Eight, which collectively enrols a third of all university students in Australia, conducts 70% of all university research in Australia, and boasts a full-time employment rate almost 5% higher than other Australian universities
UQ's prestigious teachers employ innovative methods to meet the academic and professional needs of students.
The University of Sydney
The University of Sydney (USYD) was one of the first universities to voice the equality of women's rights by admitting female students in 1881. One of the benefits of studying at USYD is that its students have the opportunity to take part in a work placement program to further grow their work experience by engaging in major projects. and world's leading companies such as Microsoft, Rio Tinto, GE Healthcare, Defence Science and Technology Organization.
For people who have trouble picking their universities, an Australian education consultancy can prove to be very helpful. An abroad education consultant will help you in every step from deciding your course to interviews for admissions.