Are you an ambitious Indian student aspiring to reach new academic heights? Look no further than the United Kingdom for your higher education journey. Renowned for its prestigious universities, world-class education system, and cultural diversity, the UK offers a multitude of reasons for Indian students to consider pursuing their dreams on its shores.
Top Reasons for Indian Students to Pursue Higher Education in UK

Globally Recognized
Excellence
The UK boasts a rich academic heritage with numerous universities consistently ranking among the world's top institutions. Gaining a degree from a UK university not only equips you with cutting-edge knowledge but also provides instant recognition on the global stage.

Whether your passion lies in traditional subjects or emerging fields, the UK offers an extensive range of courses to choose from. Be it business, engineering, arts, sciences, or humanities, you'll find tailor-made programs that align with your interests and career goals.

Innovative
Teaching Methods
UK universities are known for their innovative teaching techniques that emphasize critical thinking, practical application, and interactive learning. This equips Indian students with skills that are highly valued by employers worldwide.

Studying in the UK exposes you to a melting pot of cultures, making your educational experience not only academically enriching but also personally rewarding. Interacting with peers from around the world broadens your horizons and enhances your cross-cultural communication skills.

Scholarships and
Financial Support
Many UK universities offer scholarships, grants, and bursaries specifically designed for international students, including those from India. These financial aids can significantly reduce the burden of tuition fees and living expenses.

English Language
Advantage
With English as the primary language of instruction, Indian students can improve their language proficiency and enhance their communication skills, a valuable asset in today's global job market.

The UK's strong ties to the business world mean that you'll have access to internships, part-time jobs, and post-study work opportunities, allowing you to gain practical experience and potentially secure employment after graduation.

Studying abroad is not just about education; it's about personal growth, building lifelong friendships, and creating memories. The UK offers a vibrant social scene, historic landmarks, and a rich cultural tapestry that will make your academic journey truly unforgettable.

The United Kingdom presents Indian students with a golden opportunity to receive a world-class education while immersing themselves in a diverse and enriching cultural experience. From academic excellence and career prospects to personal growth and global connections, pursuing higher education in the UK can set the stage for a remarkable future.
Russell Group Universities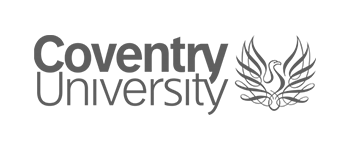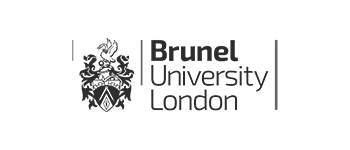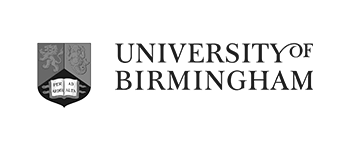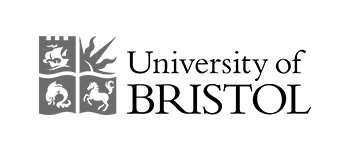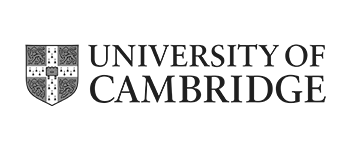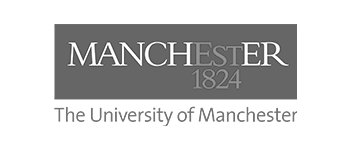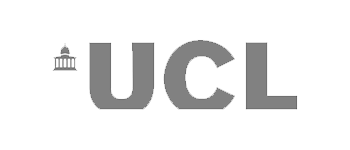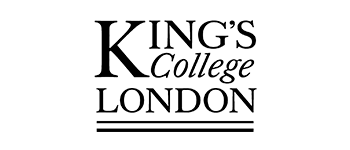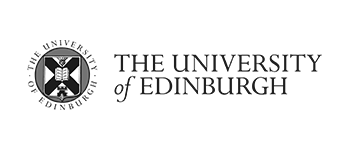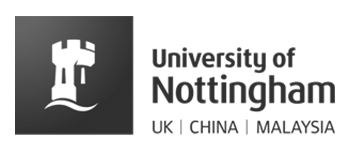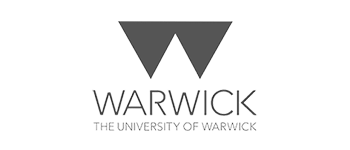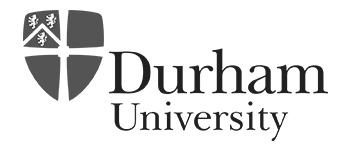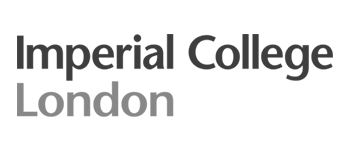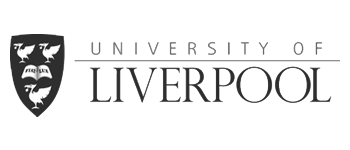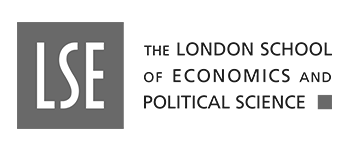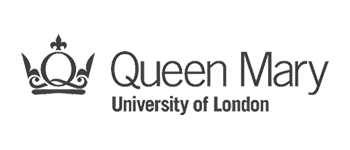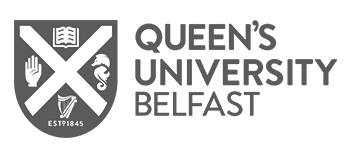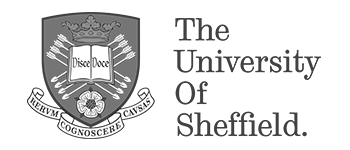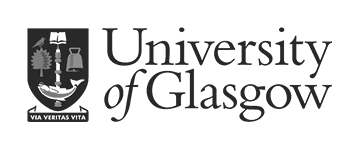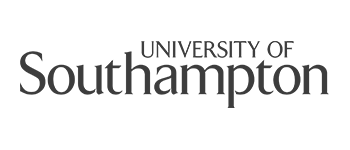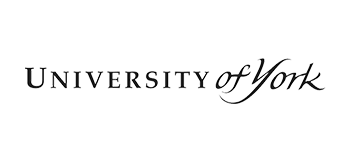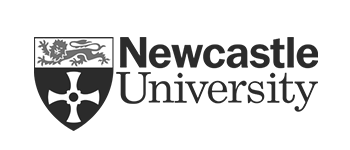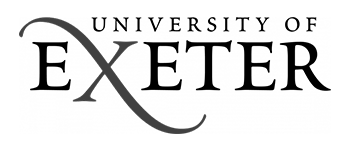 Russell Group Universities are a consortium of 24 leading research-intensive institutions in the UK. They are recognized globally for their commitment to top-tier research, exceptional teaching standards, and impactful contributions to various fields. These universities consistently rank among the best, providing a conducive environment for intellectual growth and career advancement.
Popular UK University Courses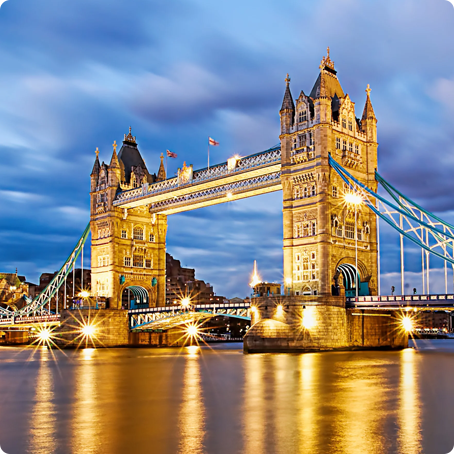 London
London - it's one of the world's largest, most heppening cities. That can be a little overwhelming, but for the most part, incredibly exciting.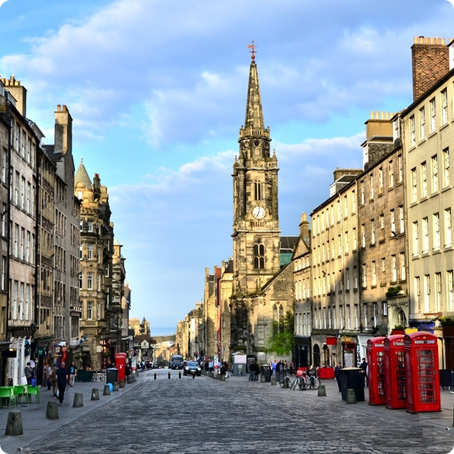 Endiburgh
Scotland is probably best known for being a land of men in skirts (kilts), questionable dishes made out of a sheep's stomach (haggis) and accents that can be pretty hard to work out.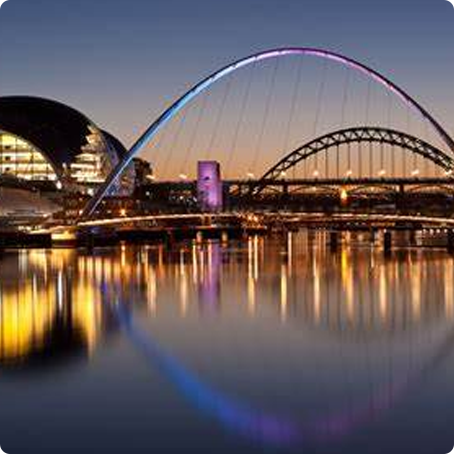 Newcastle
Making yourself feel at home in Newcastle shouldn't take long - the locals here will go out of their way to welcome you with open arms.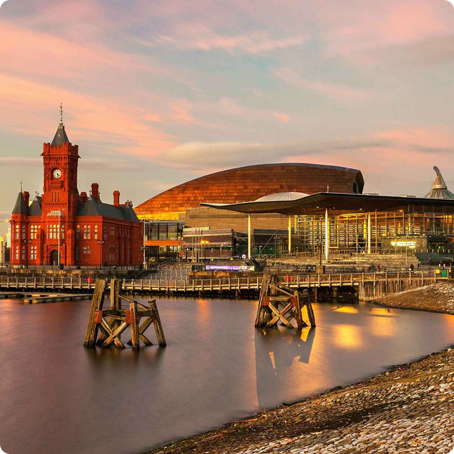 Cardiff
Cardiff is a multicultural, vibrant city, filled with beautiful architecture stretching all the way from Roman, to Norman, to Medieval, to present day.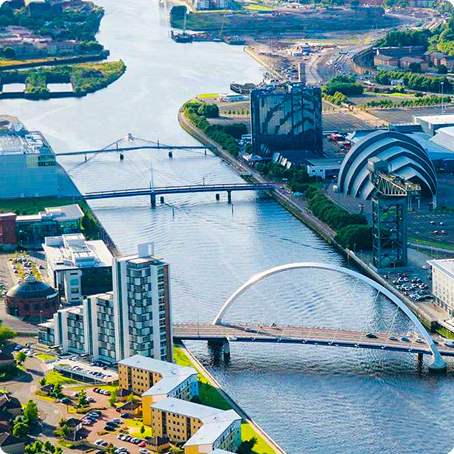 Glasgow
Glasgow is a vibrant multicultural city with rich history bursting with energy and home to ver 20,000 international students.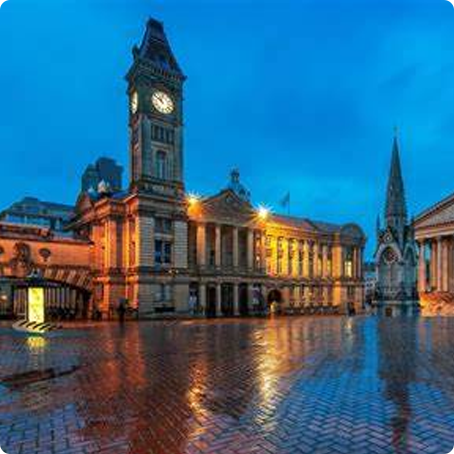 birmingham
London - it's one of the world's largest, most heppening cities. That can be a little overwhelming, but for the most part, incredibly exciting.
Why Students choose
Vision International to go to UK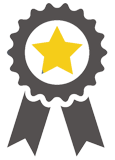 25,000+
Application
Submitted