Why Pursuing a Master's in Ireland is a Smart Choice for Indian Students
Home to 9 of 10 global ICT companies, 8 of the 10 global pharmaceutical companies, a global financial services powerhouse and a centre of international banking excellence, Ireland is the European hub to over 1,000 leading multinational corporations across multiple sectors. Potential career opportunities in a host of global giants including Microsoft, Google, PayPal, Apple, Twitter, Microsoft, LinkedIn, Pfizer, GSK and Genzyme make studying in Ireland a very lucrative opportunity. High academic standards of Irish universities are enabling their graduates to make an impact on academia, research and the global business world.

Ireland is home to several globally recognized universities that consistently rank high in international rankings. Studying at one of these prestigious universities can significantly enhance your career prospects and academic credibility on a global scale.

Wide Array of
Master's Programs
Whether your passion lies in business, technology, healthcare, engineering, arts, or social sciences, Ireland has a lot to offer.

Research and Innovation
Opportunities
The country has a robust research ecosystem, providing ample opportunities for students to engage in cutting-edge research projects and collaborate with industry professionals.

Internationally
Recognized Qualifications
The education system is in line with the European Higher Education Area (EHEA), ensuring that your qualifications are recognized and respected across Europe and beyond.

Individual
Permanent Residency
After completing your Master's degree, you can explore various immigration options based on your skills, qualifications, and work experience. Ireland welcomes Indian students with Permanent Residency option.

Opportunities for
Employment
Ireland is a hub for multinational companies, particularly in the technology, pharmaceutical, and financial sectors.

Multicultural
Environment
Ireland is a welcoming and multicultural country, making it easy for international students to adapt and thrive.

The country's hospitable community, excellent healthcare, and safe environment create a conducive setting for focusing on your studies and enjoying your time abroad.

The hospitality and openness of the Irish community create a home away from home, easing your transition into this exciting phase of life.
Top World Ranked Universities in Ireland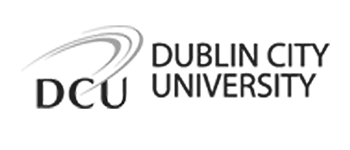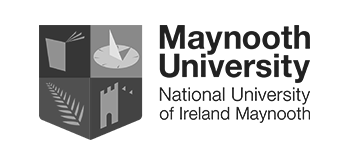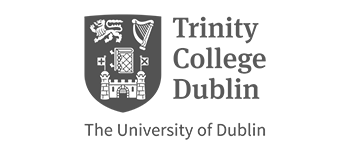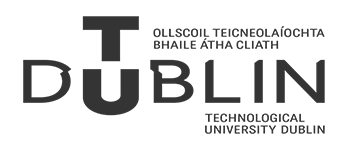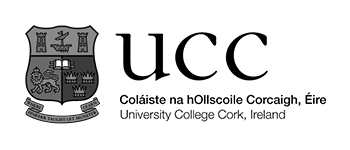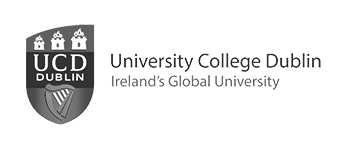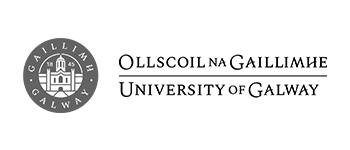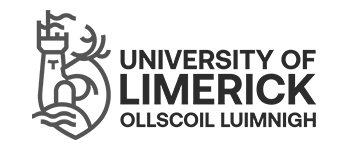 Popular Courses in Ireland


Data & Business
Analytics

Engineering &
Construction

Healthcare &
Physiotherapy
Why Students choose
Vision International to go to Ireland