Embarking on a journey to pursue higher education abroad is an exhilarating prospect, filled with opportunities for personal growth and academic advancement. For Indian students, the United States emerges as a beacon of educational excellence and cultural diversity. In this article, we'll delve into the myriad reasons why Indian scholars should set their sights on the USA as their destination for advanced studies. From esteemed universities and a plethora of academic programs to financial aid options and vibrant multicultural experiences, the USA offers a comprehensive package that goes beyond just academics. So, let's unravel the compelling factors that make the United States an ideal choice for Indian students seeking a transformative and globally competitive higher education experience.
Top Reasons for Indian Students to Pursue Higher Education in USA

World-Renowned
Universities
The USA boasts a vast number of prestigious universities known for their academic excellence and cutting-edge research.

Diverse Range of
Programs
Whether you're interested in engineering, business, medicine, or the arts, the USA offers an extensive range of programs to cater to various academic interests.

Professors are often leaders in their fields, and the curriculum emphasizes practical skills, critical thinking, and innovation, ensuring a well-rounded education.

The USA is a global research hub, and as a student, you can engage in groundbreaking research projects, collaborate with renowned scholars, and gain hands-on experience, preparing you for a successful career.

Scholarships and
Financial Support
Many US universities offer scholarships and financial aid for international students, making education more affordable.

Interacting with people from all over the world broadens your horizons and fosters a global perspective.

Graduating from a US university enhances your employability and opens doors to a wide range of career prospects.

Studying in the USA allows you to connect with professionals, mentors, and like-minded peers, which can be invaluable in your future endeavors.

Living in the USA and interacting with a diverse community broadens your understanding of global issues, making you a more culturally aware and globally minded individual.
Ivy League Universities in USA
The Ivy League is a group of eight prestigious, private universities located in the northeastern United States. These universities are renowned for their academic excellence, rich histories, and selectivity in admissions. The Ivy League institutions are often considered some of the most prestigious and competitive higher education institutions in the world.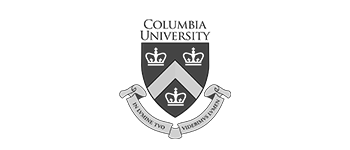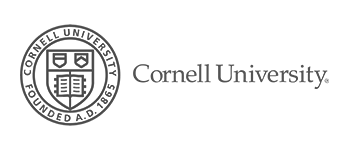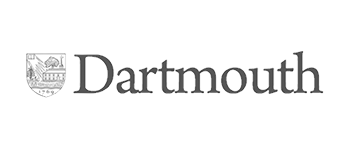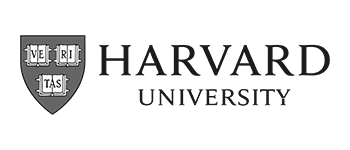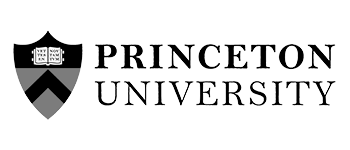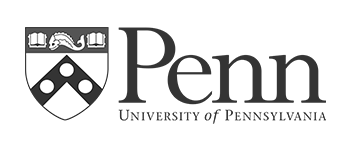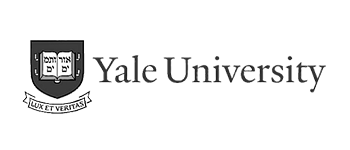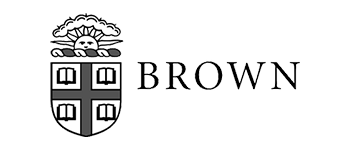 Why Students choose
Vision International to go to USA