Canada has emerged as a sought-after destination for Indian students aspiring to pursue higher education abroad. With its world-class universities, diverse culture, and vast career opportunities, Canada offers a welcoming environment for international students. In this article, we will explore the compelling reasons why Indian students should consider Canada as their educational destination
Top Reasons for Indian Students to Pursue Higher Education in Canada

Canadian institutions offer a wide range of academic programs across various fields, ensuring Indian students can find courses that align with their academic interests and career goals.

Post-Study
Work Opportunities
Indian students can work in Canada for up to three years after completing their studies, gaining valuable work experience and enhancing their career prospects.

Quality of
Life and Safety
Canada ffers a high standard of living, with excellent healthcare, infrastructure, and public services, making it a welcoming and secure environment for Indian students.

Canada is home to renowned universities and colleges known for their academic excellence and rigorous quality standards.

Indian students can enjoy a diverse and welcoming community, fostering cross-cultural understanding and global perspectives.

Indian students can engage in cutting-edge research projects, work alongside renowned faculty, and contribute to advancements in various fields.

Natural Beauty and
Outdoor Activities
Canada's breathtaking landscapes provide a unique backdrop for learning and students can explore the country's natural beauty and engage in outdoor activities.

Canadian degrees and qualifications are highly respected worldwide. Indian students who graduate from Canadian institutions gain a competitive edge in the global job market.

Supportive Immigration
Policies
Canada's immigration system is designed to attract and retain international talent. This makes it easier for Indian students to transition from a student visa to a work permit or permanent residency
Canada offers Indian students an enriching educational experience with high-quality education, post-study work opportunities, a diverse society, safety, and natural beauty. With its world-class research opportunities, Canada is an attractive destination for those aspiring to unlock their potential and broaden their horizons.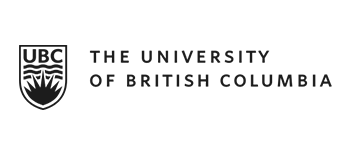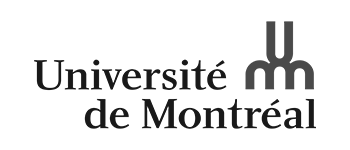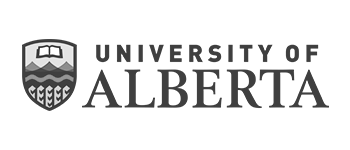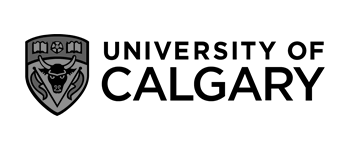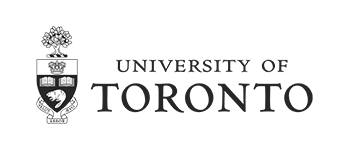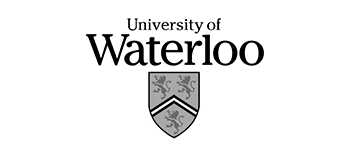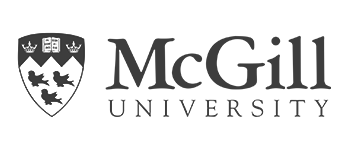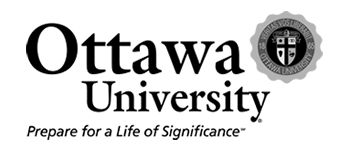 Popular Courses in Canada
Why Students choose
Vision International to go to Canada