Embarking on higher education in Australia is a promising venture for Indian students seeking exceptional academic opportunities abroad. With a reputation for top-tier universities and a multicultural ambiance, Australia stands out as a preferred academic destination. Indian scholars can benefit from world-class education, diverse cultural experiences, and extensive growth prospects. In this article, we highlight the key advantages that make Australia an attractive choice for Indian students pursuing advanced studies.
Top Reasons for Indian Students to Pursue Higher Education in Australia

Australia boasts several top-ranking universities and educational institutions renowned for their academic excellence and research-driven programs.

From technology and engineering to healthcare, business, and the arts, there is a course to suit every academic interest and career aspiration.

Practical Learning
Experience
Australian universities emphasize practical, hands-on learning, providing students with real-world experiences and industry-relevant skills.

Multicultural
Environment
Australia is a multicultural hub, welcoming students from around the world. Indian students can experience a diverse and inclusive society, promoting cultural understanding and fostering lifelong friendships with people from different backgrounds.

Group-of-Eight (Go8) universities are renowned globally for their exceptional academic standards, cutting-edge research facilities, and rigorous quality control.

Work Opportunities and
Post-Study Work Visa
Australia offers post-study work visas that allow international students to gain practical work experience after completing their studies.

Australia is at the forefront of cutting-edge research and innovation. Students can actively engage in groundbreaking research projects and contribute to advancements in their respective fields.

English Language
Proficiency
Studying in an English-speaking country like Australia enhances English language skills, a vital asset in today's global job market.

Stunning Natural
Landscape
Australia's breathtaking landscapes, diverse flora, and fauna provide a unique backdrop for learning.
What are the Group-of-Eight (Go8) Universities?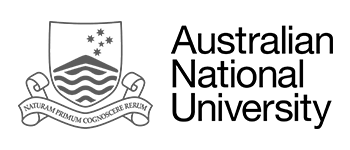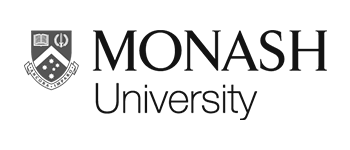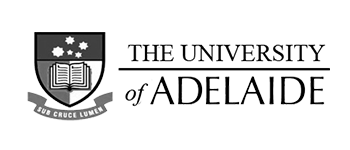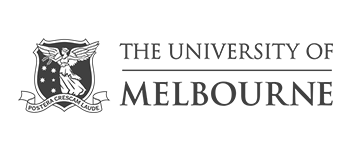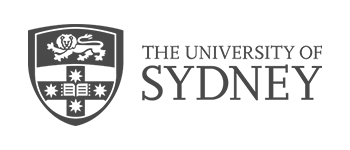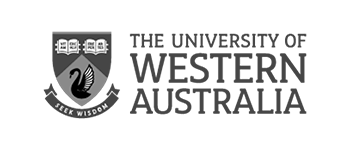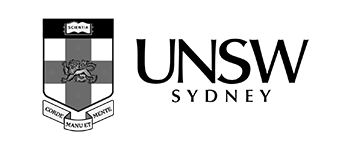 The Group of Eight (Go8) universities in Australia is an alliance of eight leading, research-intensive universities, recognized globally for their academic excellence, research contributions, and high-quality education. These universities are esteemed for their commitment to innovation, cutting-edge research, and fostering a dynamic learning environment.
Go8 universities consistently rank among the top universities globally, ensuring Indian master's aspirants receive a superior academic experience. The focus on research-driven education, expert faculty, and state-of-the-art facilities sets these institutions apart, providing an enriching learning environment.
Wide Array of
Master's Courses
Indian students pursuing master's degrees in Go8 universities have the opportunity to choose from a diverse range of courses, including engineering, business, information technology, health sciences, arts, and more. This versatility ensures that students can find a program that aligns with their academic interests and career aspirations.
Go8 universities boast a renowned faculty known for their expertise and industry experience. Indian master's aspirants can benefit from the guidance and mentorship of distinguished professors, enhancing their academic journey and preparing them for successful careers.
Enhanced Employability
& Global Recognition
Degrees from Go8 universities are globally recognized and highly regarded by employers worldwide. Indian master's graduates benefit from improved employability and a competitive edge in the job market, both in Australia and internationally.
Go8 universities nurture a robust alumni network, offering valuable connections and opportunities for collaboration and career growth. Indian master's aspirants can tap into this network, gaining insights from successful alumni and expanding their professional contacts.
Supportive Environment for International Students
Go8 universities prioritize the welfare of international students, offering comprehensive support services that include orientation programs, academic counseling, accommodation assistance, and more. Indian master's aspirants can seamlessly transition into student life in Australia with the help of these services.
Popular Courses in Australia
Why Students choose
Vision International to go to Australia